Area's Largest Art Show
Free for All Ages
200+ Artists
SATURDAY, OCTOBER 17, 2020
SUNDAY, OCTOBER 18, 2020
Join us next October for one of the region's most exciting and esteemed outdoor festivals. Overnight, Bethesda Row's Shopping and Entertainment District is transformed into an outdoor art gallery, featuring more than 200 juried fine arts and crafts from artists around the nation. "Art Fair Sourcebook" and "Sunshine Artists" have recognized the event as one the most important in the country, and over 45,000 attendees agree! Explore the artists below — and follow us on social media.
Discover the 2019 Artists
We want you to explore and connect with our incredible artists! Click on any of the buttons to see artists in each category. You can always click the ALL button to return to a full view.
All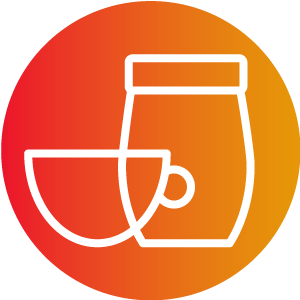 Ceramics
Digital Art
Drawing
Decorative Fiber
Wearable Fiber
Glass
Graphics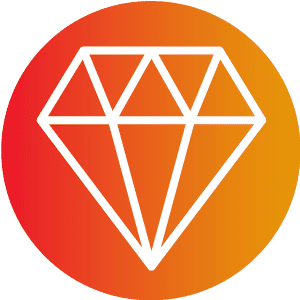 Jewelry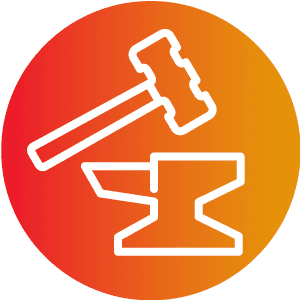 Metal
Mixed Media
Mixed Media 3D
Oil/Acrylic
Photo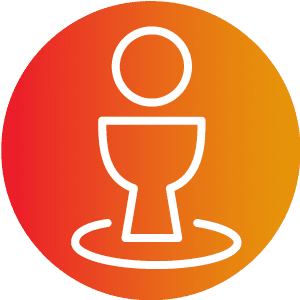 Sculpture
Watercolor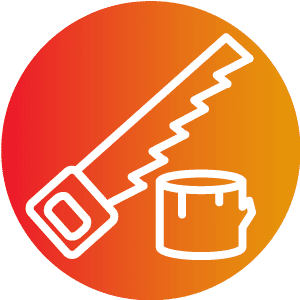 Wood

You gotta start somewhere! We know that collecting art can be daunting — so many styles and disciplines, in every price point. Introducing "stARTer gallery" — a separate cluster of tents located on Bethesda Lane, featuring local and emerging artists showcasing their works to first-time and novice art collectors. To assist with the process, student art curators are on-hand to ensure your connections with the artists are personal and meaningful.
Volunteer as an
Art Ambassador
We invite you to participate with us as an Art Ambassador — volunteers who assist with patron services, relieving artists, and creating a fun and hospitable environment for all to enjoy! The only skill needed is a big smile and the willingness to help out.
DOWNLOAD THE
FESTIVAL PROGRAM
The official festival program will be inserted into the Sunday, October 6 Washington Post, and is available at stores throughout Bethesda Row — and, of course, will be available on-site from our Art Ambassadors. Click on the image above to download a PDF version today, and start planning your visit!
LOCATED IN ThE hEART OF BEThESDA,
GETTING hERE IS EASY.
METRO
The show is two blocks from the Bethesda Metro Station (Red Line). At the top of the escalator, turn left through the bus terminal to Woodmont Avenue. Turn left on Woodmont and walk into the festival.
DRIVING
The public garage in the middle of the festival is accessible from Bethesda Avenue via Arlington Road, and other lots near the event are also open. Please do not park in private lots, or the lots of other businesses.
BIKING
The Capital Crescent Trail crosses the show at the corner of Woodmont Avenue and Bethesda Avenue. There is plenty of bike parking throughout the show. Please do not block sidewalks or walkways.
Event Partners
Partnership opportunities are still available for the Bethesda Row Arts Festival! Give your organization an opportunity to connect with the surrounding community! To find our more, download our Partnership Information Package, which details the program and contains contact information.